Jeralyn was proud and honored to perform as the keynote musician and teach workshops at the 40th Annual Compassionate Friends National Conference in Orlando, Florida in July 2017. She sang excerpts from the album, Forever Love and played Crystal Bowls to comfort and ease the grief of over 1,200 bereaved attendees. Listen to the closing song Forever Young. You can hear the complete presentation here.
Jeralyn is passionate about charities which support children. In the 2014 season, she sang a benefit concert for the victims of the Philippines typhoon with other musicians, raising thousands of dollars for relief. She sings regular benefit concerts in America. In November 2016, her concert "I could have danced all night, but I chose to sing" raised $10,000 for Trinity Kids Care Hospice and for the Cancer Support Community Children's programs in Los Angeles.
Highlights of the 2014 season included singing the National Anthem to a crowd of 18,000 at Staples Center, Los Angeles, and singing her personalized rendition of "You're the Top" to Kareem Abdul Jabar at a sold out Gala to benefit Toberman House, Los Angeles.
In 2015 she sang a fundraising concert for the LA Philharmonic in Santa Monica.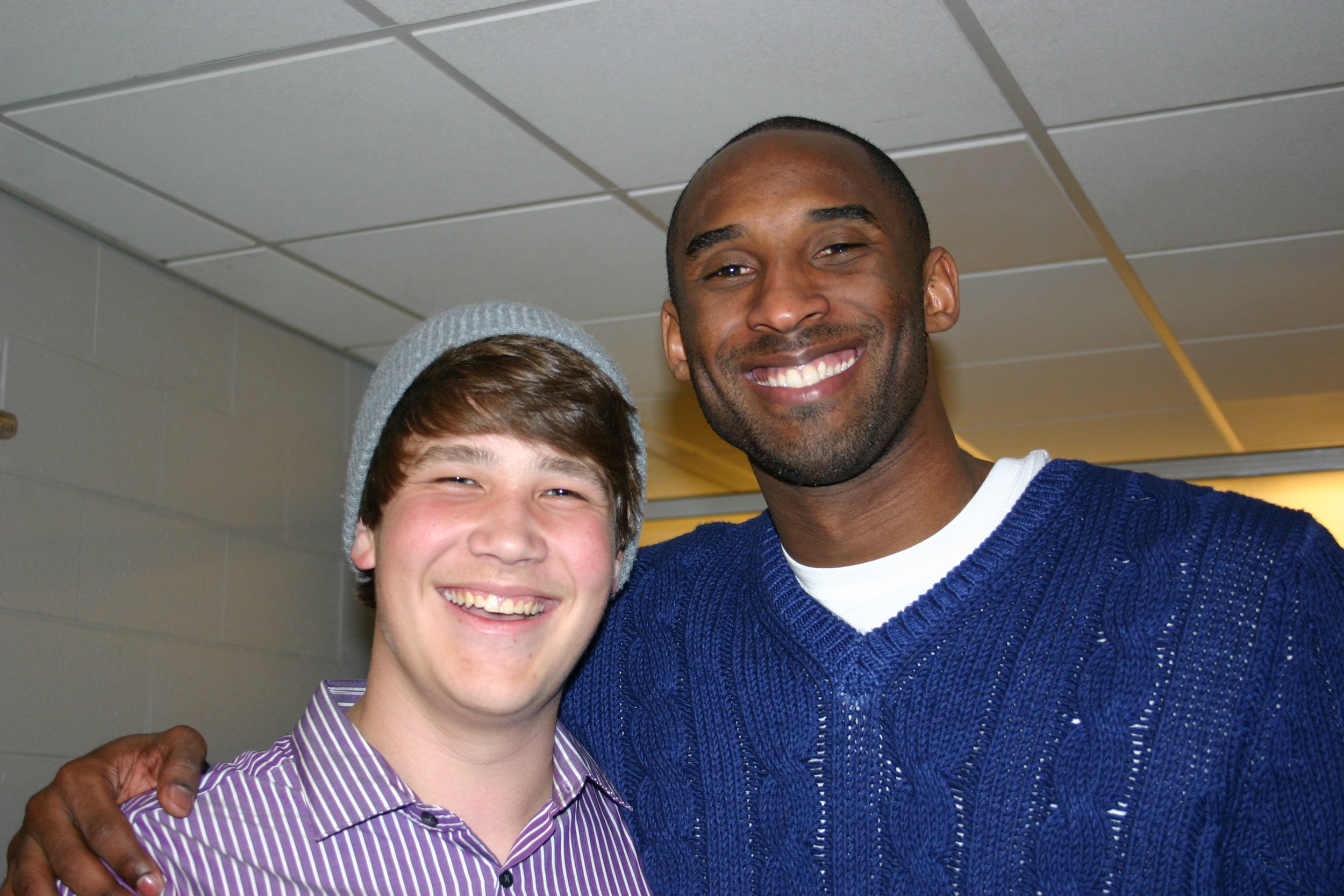 In 2015 she performed for Kobe and Vanessa Bryant at a Gala at Terranea, Palos Verdes, CA to benefit Toberman House. She sang a personalized rendition of "Too Marvelous" and "You do something to me".
In 2017, Jeralyn opened the First Tuesday Epic Day for various locally based charities in Beverly Hills with Dr. Sue Morter, John Gray, Kyle Cease and Seane Corn playing her crystal gemstone singing bowls in an invocation with Donna DeLory.
She also gifts her popular crystal bowl meditations monthly for the Cancer Support Community in Redondo Beach.
Cambodia Sings!
Jeralyn is working with this non-profit training their singing teachers in her Whole Person Awareness Technique of healthy vocalism. Click the link below for more info.